The MIA's Reception Hall is a unique and spectacular setting for corporate meetings and non-profit gatherings, as well as special events. Surrounded by three floors of galleries, it's the perfect place to host a distinctive, memorable, trouble-free event.
For private social events—reunions, rehearsal dinners, wedding receptions—its warm wood décor and versatile open layout provide a clean, elegant palette on which to project your vision. You may also opt to take advantage of the adjoining atrium, inviting your guests to a truly art-filled experience. Start by contacting D'Amico Catering: (612) 238-4444 or eventmanagers@damico.com.
For corporate gatherings—breakfast meetings, corporate dinners, team building—its full-service technology and hospitality support make for a productive retreat just minutes south of downtown Minneapolis. Start by contacting Sarah Healy at the MIA: (612) 870-3136 or shealy@artsmia.org.
As a benefit of membership, the MIA is pleased to offer its Corporate Partners a 10 percent discount on space rental fees for all events. Make your next meeting or event a masterpiece.
One highlight of the museum's beautiful Target Wing is the grand Reception Hall on the third floor. Crowned with a barrel-vaulted ceiling, this stunning maple-paneled room is an elegant, spacious setting. Also available is the adjacent MacMillan Atrium, with marble floors and dramatic sightlines—perfect for a cocktail reception.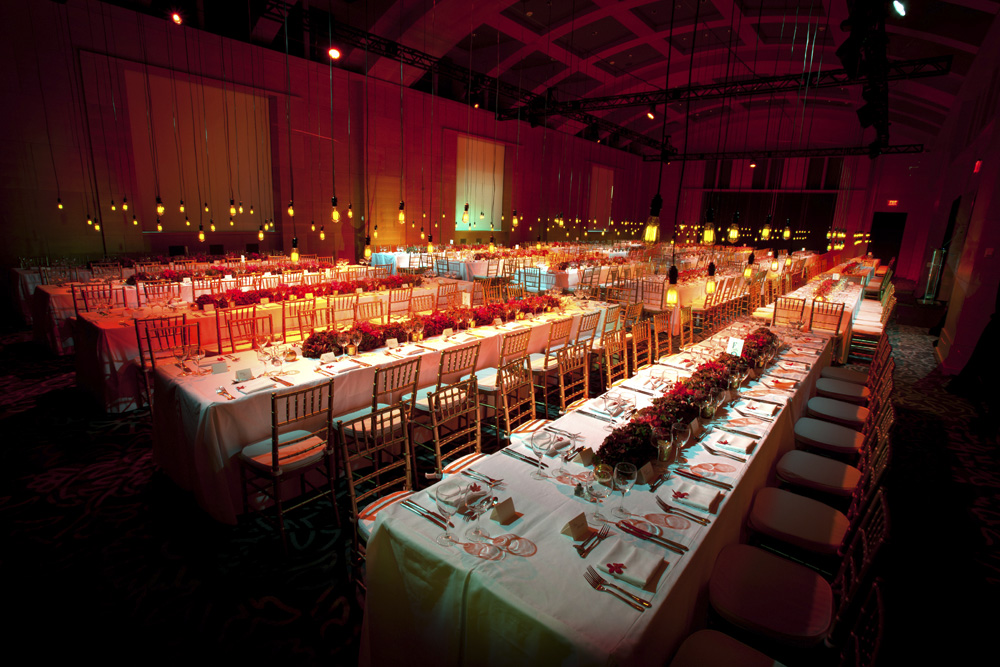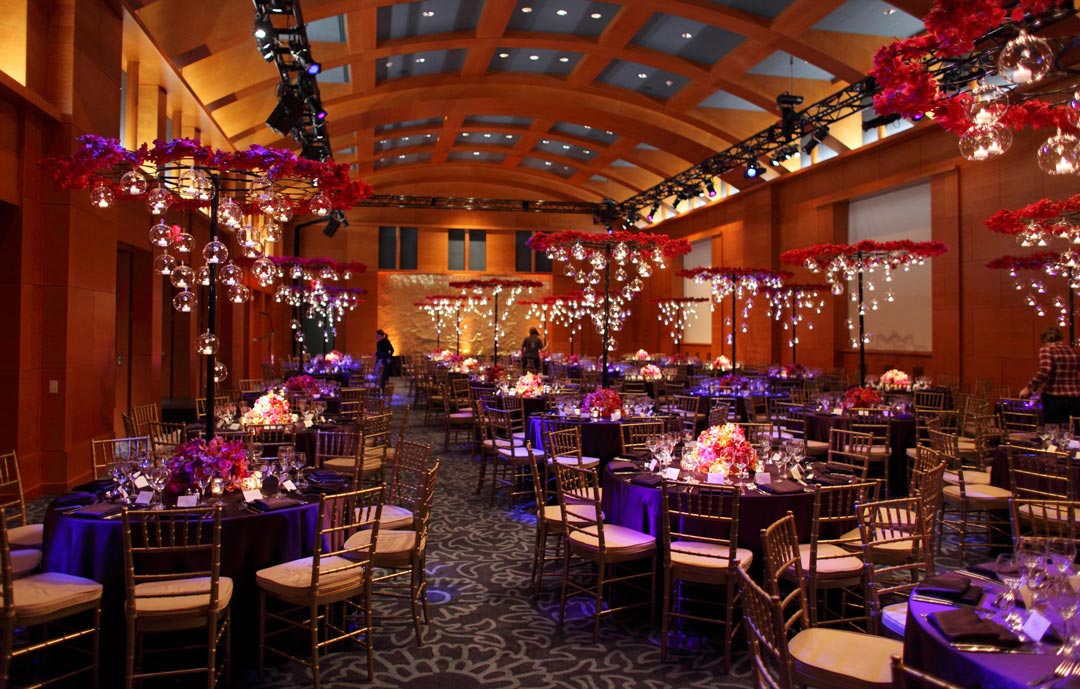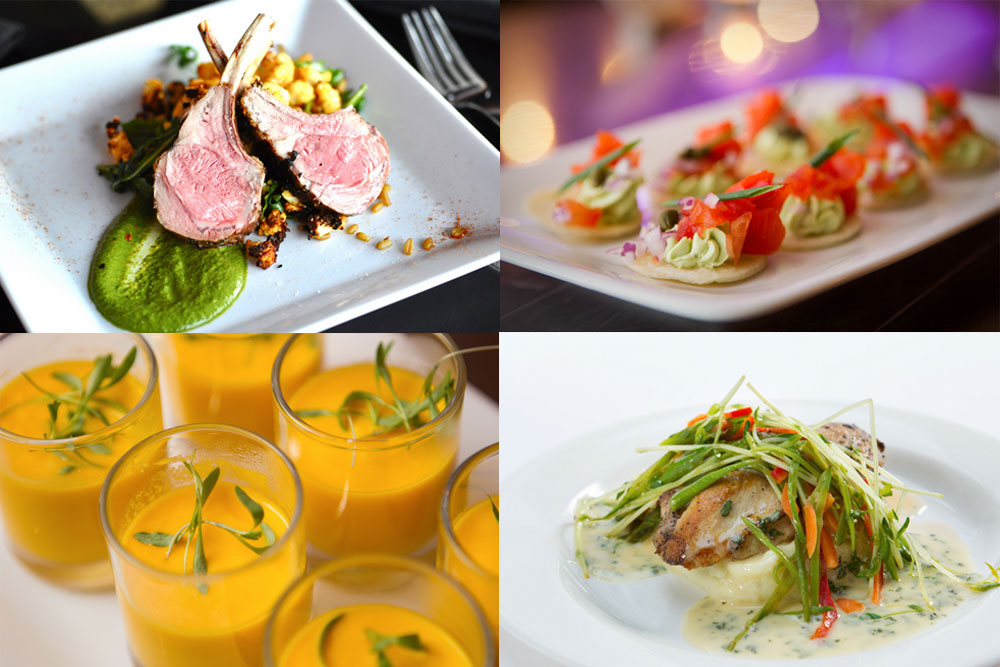 SEATING
250 seated 125 half rounds 500 reception 200 buffet 400 theater 200 classroom
AUDIOVISUAL CAPABILITY
Podium Lavaliere/handheld microphones (5) Data projector Video/DVD/Computer/Internet CD player