Mia's youth classes provide challenging hands-on art experiences that are enriched and inspired by works of art in the museum's collection and special exhibitions. Led by qualified art instructors, museum classes offer young people a broad cultural view of art history, as well as fascinating insights into artists, techniques, and styles.
In the galleries, students spend time learning directly from masterpieces. In the studio, students develop basic art skills, experiment with an array of artistic mediums, and gain confidence through exercises that foster self-expression. Creative problem solving and art-making activities are integrated into each class. Selected artworks by students are displayed in the Community Commons Gallery.
Registration
To register, please call (612) 870-6323 or visit us at tickets.artsmia.org.
Questions about current or future offerings? Looking for a favorite instructor's class? E-mail YouthPrograms@artsmia.org or call (612) 870-3207.
Fill out your emergency contact form online
We want your input! Help us make our classes better by filling out this survey.
Find out more about about our Scholarship Program.
Teen programs presented by:
Extended Care
This summer, The Children's Theatre Company is pleased to offer their convenient Extended Care option to Summer Studio Camp participants. The Extended Care option offers both free play time and organized activities with the Children's Theatre Company's celebrated education staff.
Morning extended care is offered from 8:00 a.m. until morning classes begin, and afternoon extended care is offered from 3:30 until 5:30 p.m.  June 8 through August 14 (Note: there is no extended care the last week of camp.)
Registration for extended care can be done online through the Children's Theatre Company.
Ages 2 to 4 (+ adult)
Ages 4 to 5
---
Ages 5 to 7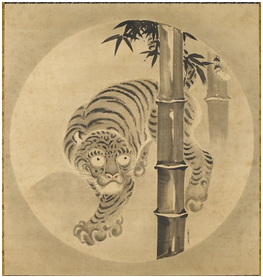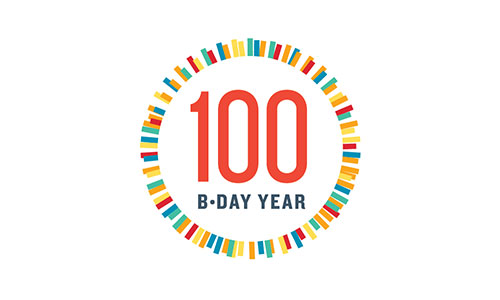 ---
---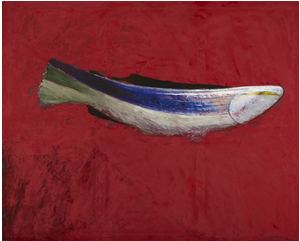 Ages 8 to 10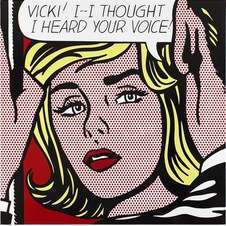 ---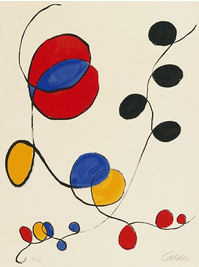 ---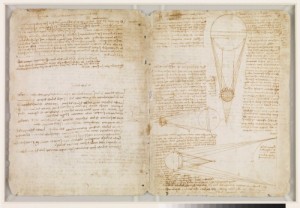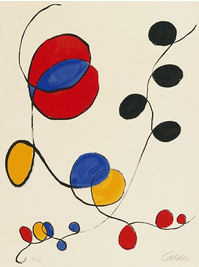 ---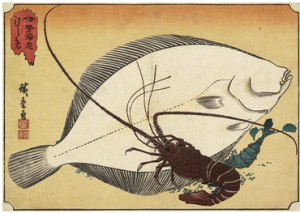 Ages 11 to 13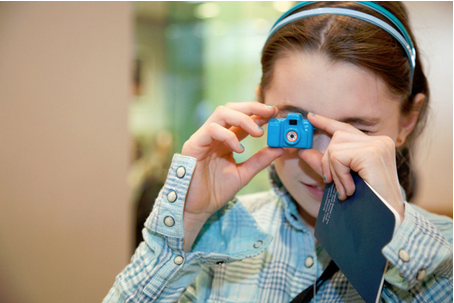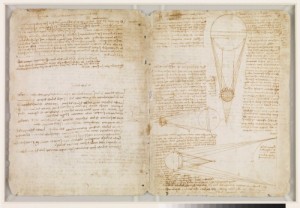 ---
---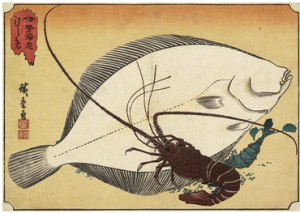 ---