These annual fund-raisers benefit the many vital programs and projects of the Friends of the Institute.  Friends funds provide busing to the MIA for schoolchildren, support educational programs and lectures, purchase works of art for the permanent collection, and support many other museum needs.
This four-day spring festival of fresh floral arrangements and fine art highlights the talents of more than 150 floral artists whose interpretations are on view next to the works of art that inspired them. This one of a kind experience fills the museum with floral fragrance and features lectures, demonstrations, special events, and free docent tours of the displays. Since 1984, Art in Bloom has been our most popular fundraiser and largest volunteer effort.
Images from Art in Bloom 2013: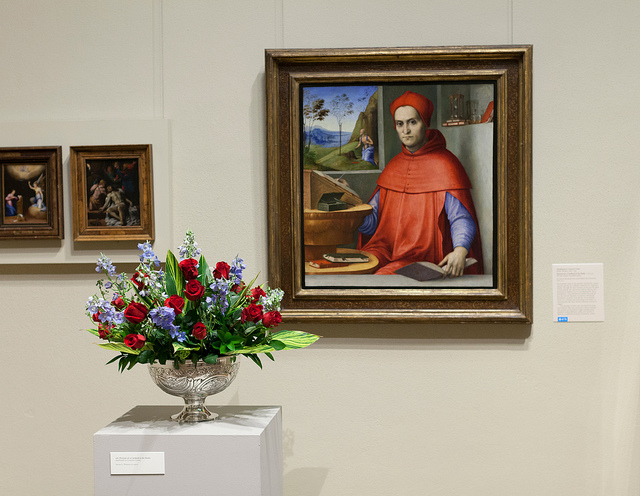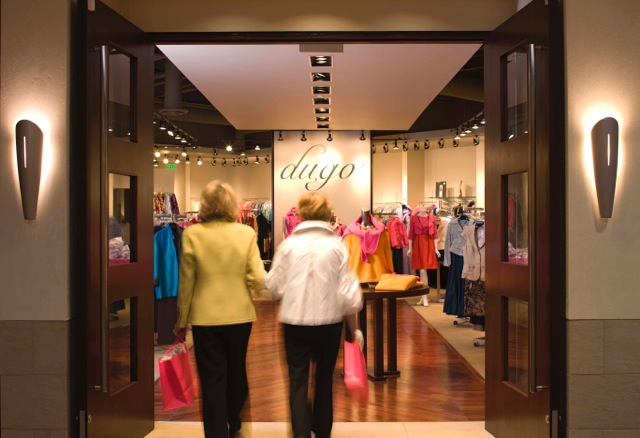 An elegant kickoff to Art in Bloom, this annual fund-raiser features fashions from the area's top clothing stores and designers, along with a delicious meal and Friends legendary camaraderie.