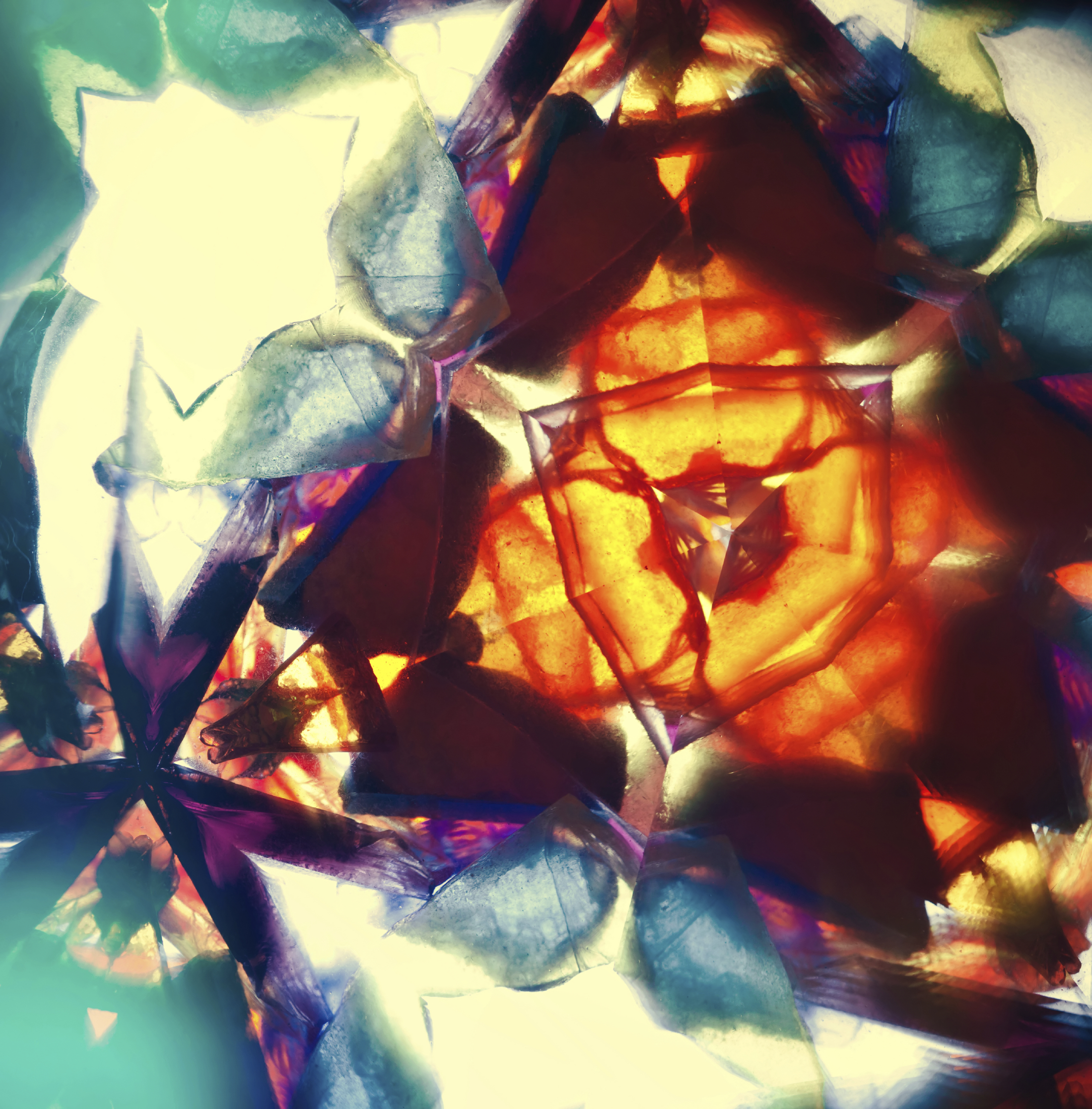 Sold Out – Art Illuminating Human Rights: Muslim in Minnesota
As explored in the special exhibition Martin Luther: Art and the Reformation, religion has long been, and continues to be, a source for both debate and artistic expression. However, the rhetoric around religion at the current moment feels particularly divisive. Art and artistic expression therefore take on important role, and become a powerful vehicle in bringing people together, exchanging perspectives, and reaching a shared understanding. In this program, a panel of multidisciplinary artists will share their stories, music, poetry, and dance, exploring complex identities and ideas about what it means to be Muslim in Minnesota.
Free, but advanced tickets are recommended, as space is limited. Reserve by phone 612.870.3000 or online. This event is sold out but Overflow will be available in Wells Fargo Community Room on a first come, first served basis, not ticketed.
Mia and the Advocates for Human Rights partner to present the ongoing series Art Illuminating Human Rights. This partnership was born out of both organizations' shared commitment to bring greater awareness to human rights issues. Inspiration for the program's format arises from the function of the kaleidoscope, which depends on light to create reflections. Just as tapping and twisting a kaleidoscope brings multi-faceted reflections into focus, Art Illuminating Human Rights will challenge participants to wrestle with the human rights issues of our day by considering the diversity of opinions brought to light in this forum.