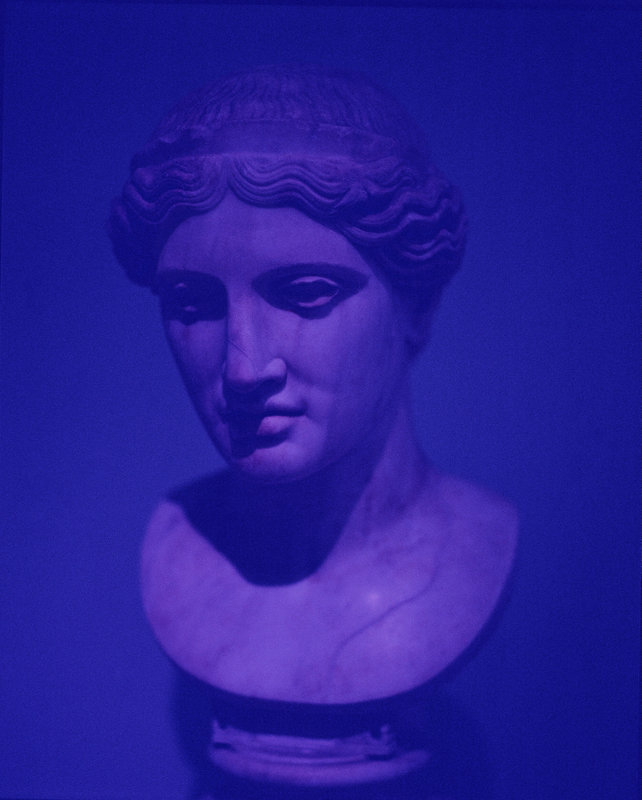 Artist Talk: Sara VanDerBeek
Sara VanDerBeek examines the ways that collections form and how institutions decide which histories to tell. Her practice juxtaposes objects and images that she photographs and re-presents through photography and sculpture. In re-examining how collections are formed and displayed, VanDerBeek raises questions of authorship, authority, and the role of cultural institutions today.
Sara VanDerBeek's work has been included in exhibitions at Solomon R. Guggenheim Museum, Walker Art Center, and the Museum of Modern Art. Her exhibition at Mia will be on view March 7–July 28, 2019.
$10; $5 My Mia members, free for members of the Photography & New Media and Contemporary Art Affinity Groups. Register online or call 612.870.6323.