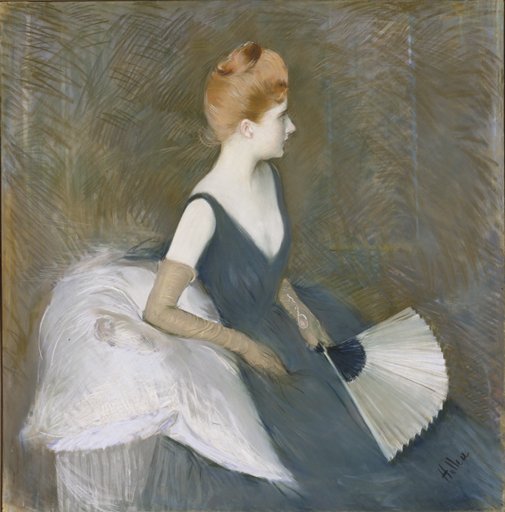 Fourth Annual Mia & ACTC Graduate and Undergraduate Art History Symposium
Mia and the Associated Colleges of the Twin Cities (ACTC) will jointly host a day-long symposium for emerging art historians from area colleges. This symposium is intended to showcase the efforts of promising art historians in the Twin Cities and highlight key works within Mia's collection. Each participating institution has nominated an undergraduate, graduate student, or both to present on an artwork or collection of works at the museum that relates to their original research.

Speakers in the order of presentation:

Hallie Ojala-Barrett, Carleton College, "Bernardo Daddi's Triptych and 14th Century Domestic Devotion"
Solena Cavalli-Singer, University of St. Thomas (ACTC), on "Seven Sages of the Bamboo Grove"
Jaclyn Thorston, Saint Cloud State University, "Mastering the Gaze: Mary Cassat's Appropriation of Ukiyo-e Prints"
Winifred Smith, University of Minnesota, "Paul César Helleu: Fact or Fiction – the case of a pastel in the Minneapolis Institute of Art Collection"
Danielle Moler, St. Catherine University (ACTC), "Mother, Monster, or Myth: Pictorial Ambivalence in Joan Miró's Head of a Woman"
Molly Garner-Puff, Minneapolis College of Art and Design on George Nakashima's "New Chair"
Michaela Chorn, Minneapolis College of Art and Design on Francis Bacon's "Study for Portrait VI"
Question & Answer Session followed by Reception in Fountain Court
To register, call (612) 870-6323 or reserve online.