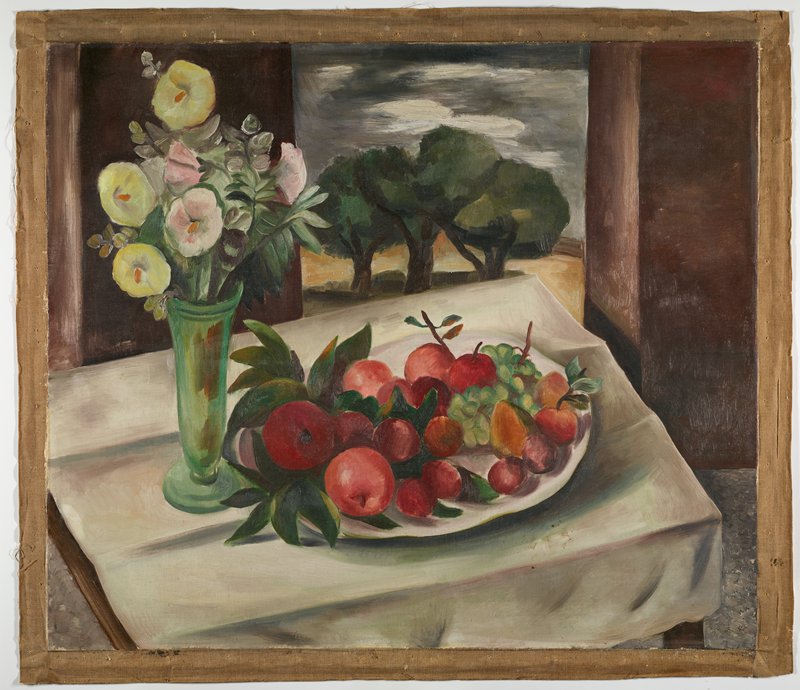 Friends Fall 2022 Luncheon
Following the September 8 lecture featuring Sandy Schreier, join the Friends for a fall luncheon. Please note this event has moved from the Mezzanine level restaurant to the Reception Hall.
The menu includes open-faced lemon pepper salmon sandwich, with Bibb lettuce, shaved red onion, tomato, and dill dressing on the side, OR a grilled vegetable sandwich with grilled zucchini, red pepper, red onion, goat cheese, spinach, and reduced balsamic; caprese trottole pasta salad on the side, and cheesecake garnished with fresh fruit for dessert. Gluten free meals are also available. Please contact the Friends office at 612.870.3045 with questions.
Tickets for this event are no longer available.