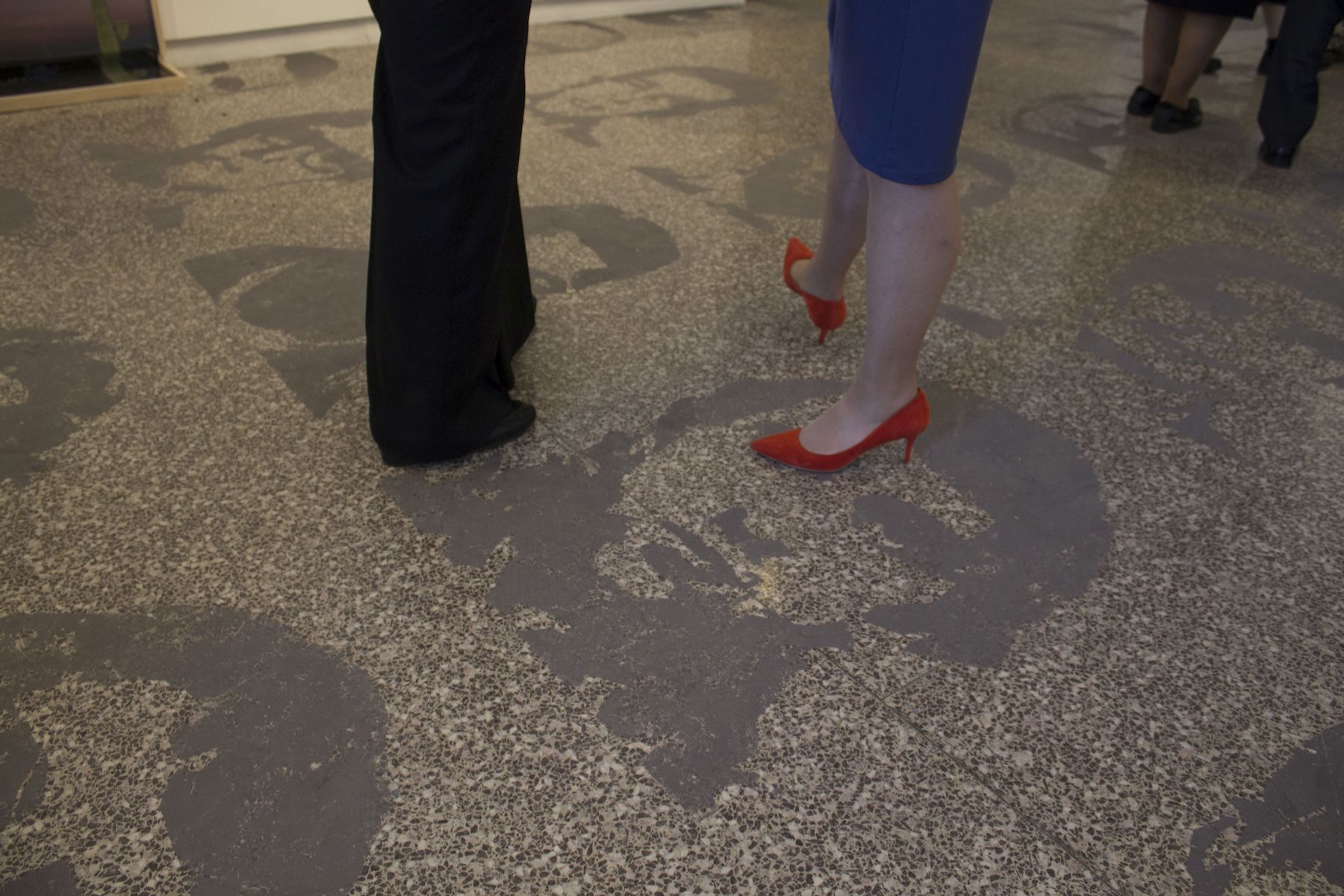 Opening: Jonathan Herrera Soto, "In Between / Underneath"
Join us for the opening reception of Jonathan Herrera Soto's exhibition "In Between / Underneath (Entremedio / Por Debjo)."
From 6 to 7 pm, there will be a short reception where visitors are encouraged to engage with Jonathan's work.
From 7 to 8 pm, journalist Steve Fisher will talk about the importance of freedom of the press—in the United States and Mexico. Fisher has done in-depth reporting on human rights in Mexico, most notably on the mass kidnapping of 43 students in the city of Iguala in 2014 and the subsequent arrest of 22 municipal police officers. Following the talk, Fisher and Herrera Soto will open up the floor for a Q&A and conversation with the audience.
Steve Fisher is a freelance investigative print reporter/documentary producer based in Mexico City. He has written for the Washington Post, L.A. Times, Mother Jones Magazine, National Geographic, Huffington Post, Newsweek, Proceso Magazine, and Telemundo among other outlets. Fisher was previously a fellow of the Investigative Reporting Program at University of California, Berkeley.
Jonathan Herrera Soto graduated with a BFA from the Minneapolis College of Art and Design in 2017. He has exhibited at the Minnesota Museum of American Art in St. Paul; the Duluth Art Institute; the Soap Factory in Minneapolis; and the Annex Gallery in Chicago. Herrera Soto has participated in various residencies and fellowships including at Spudnik Press, the Highpoint Center for Printmaking, and the Vermont Studio Center. He is a recipient of the 2018 Minnesota State Arts Board Artist Initiative Grant.
This exhibition is part of the Minnesota Artists Exhibition Program, now located in U.S. Bank Gallery.
Generous support for MAEP provided by:

Additional support provided by RBC Wealth Management.