Artists Respond American Art and the Vietnam War, 1965-1975
September 29, 2019 - January 5, 2020
Target Gallery
General Admission $20; My Mia Member $16; Investor+ Free; Youth 17 and Under Free
Tickets on sale now.
General Admission $20
My Mia Member $16
Investor+ Free
Youth 17 and Under Free
This exhibition is free for active military and veterans. Please call 612.870.3000 to reserve.
How do artists respond to war? What makes effective protest art? Does art change in times of crisis?
Organized by the Smithsonian American Art Museum, "Artists Respond: American Art and the Vietnam War, 1965­–1975" shows the innovative ways artists talked back, often in the streets and other public venues. The exhibition presents nearly 100 works by 58 of the period's most visionary, provocative artists. The war's escalation coincided with the rise of feminism and the Black Arts Movement, broadening the artists' critique. Mia's installation also spotlights protest exhibitions organized in the wake of violence against demonstrators during the 1968 Democratic National Convention in Chicago.
"Artists Respond: American Art and the Vietnam War, 1965–1975" is organized by the Smithsonian American Art Museum with generous support from Anonymous, Diane and Norman Bernstein Foundation, Sheri and Joe Boulos, the Gene Davis Memorial Fund, Glenstone Foundation, Norbert Hornstein and Amy Weinberg, the Henry Luce Foundation, Nion McEvoy and Leslie Berriman, Cindy Miscikowski, Daniel C. and Teresa Moran Schwartz, the Smithsonian Scholarly Studies Awards, and the Terra Foundation for American Art.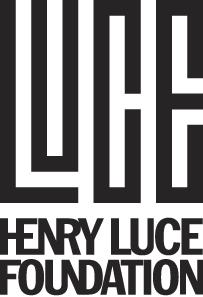 Lead Sponsor
Major Sponsors
Donors to the 2019 Mia Gala