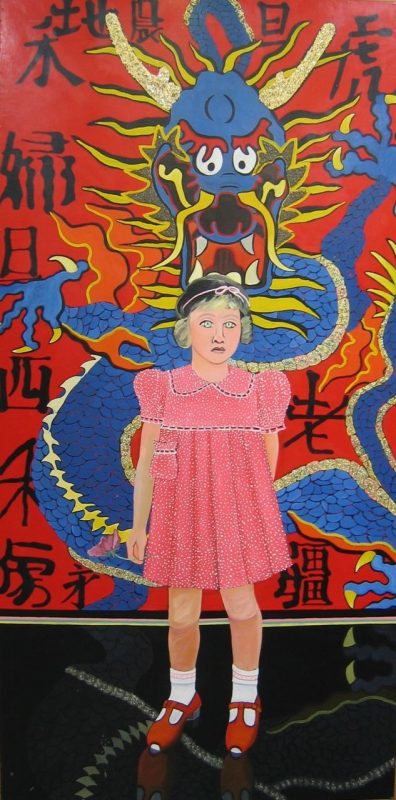 New to Mia:
Paintings of All Shapes and Sizes!
December 8, 2018 - December 8, 2019
G280
Free Exhibition
In with the new! Mia's collection is constantly growing, and its curators love to share the many ways it continues to expand. This exhibition includes a wide range of paintings by modern and contemporary artists across genres and cultures that are new to Mia. There are works by self-taught artists who defied convention in order to develop personal ways of working. Some show artists critical of war and authoritarian power. Others reveal a mixing of cultures, representing the awareness of artists who lived among large immigrant populations. 
From time to time Mia will showcase new arrivals to the museum before installing them elsewhere. They represent our aim to diversify the collection and in many cases are gifts from generous supporters to our community.
Joan Brown American, 1938-1990 Portrait of a Girl, 1971 Enamel and glitter on Masonite The John R. Van Derlip Fund 2018.21