In consideration of the health and welfare of visitors, volunteers, and staff, Mia is temporarily closed to the public. Learn more here.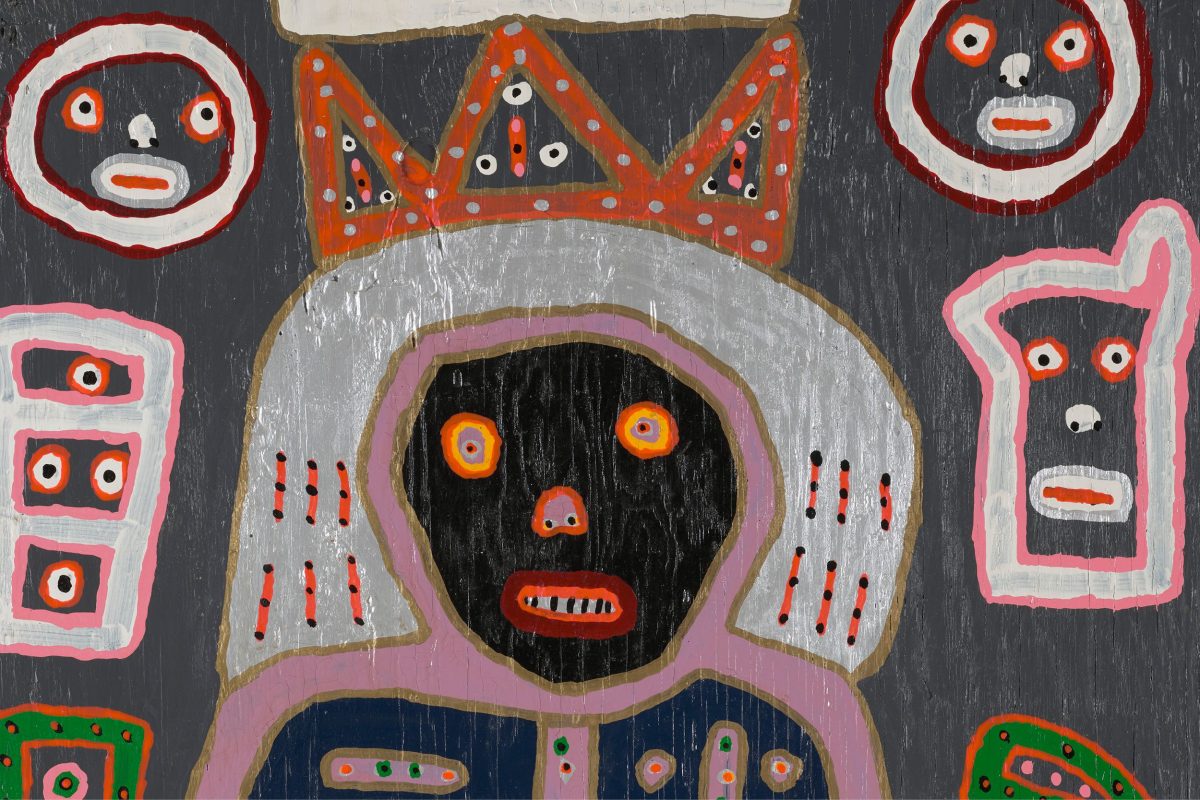 The Enduring Soul
October 26, 2019 - July 19, 2020
Gallery 375
Free Exhibition
A collaboration between the Minneapolis Institute of Art and the Cultural Wellness Center, The Enduring Soul presents artwork by African and African American artists that honor the connection between ancestors and the living and between what is seen and the invisible. The artworks on view hold historical, personal, and community memory.
The Minneapolis Institute of Art and the Cultural Wellness Center work to co-create methods for each organization to transform mainstream institutions. This includes widening interpretations of art, sharing authority, decolonizing collections in museums, and museum staff working in collaboration with cultural elders and subject experts. This partnership advances the work of both organizations as they work to establish museums as sites for social action.
Explore the art in this exhibition from home.
A Welcome from the Cultural Wellness Center 
We welcome you with the greetings of the Ancestors.  
Be at Peace. Be at Rest. Be Free. 
Africa and the Knowledge of the Ancestors: Spirituality Symbol Mythos Harmonium
At the Cultural Wellness Center, we stress the capacity of Africans to produce knowledge, to have authority over knowledge, and to place significant pressure on dominant societies, institutions, and communities to accurately credit the source and impact of this knowledge. 
To our Ancestors, the Metu Neturu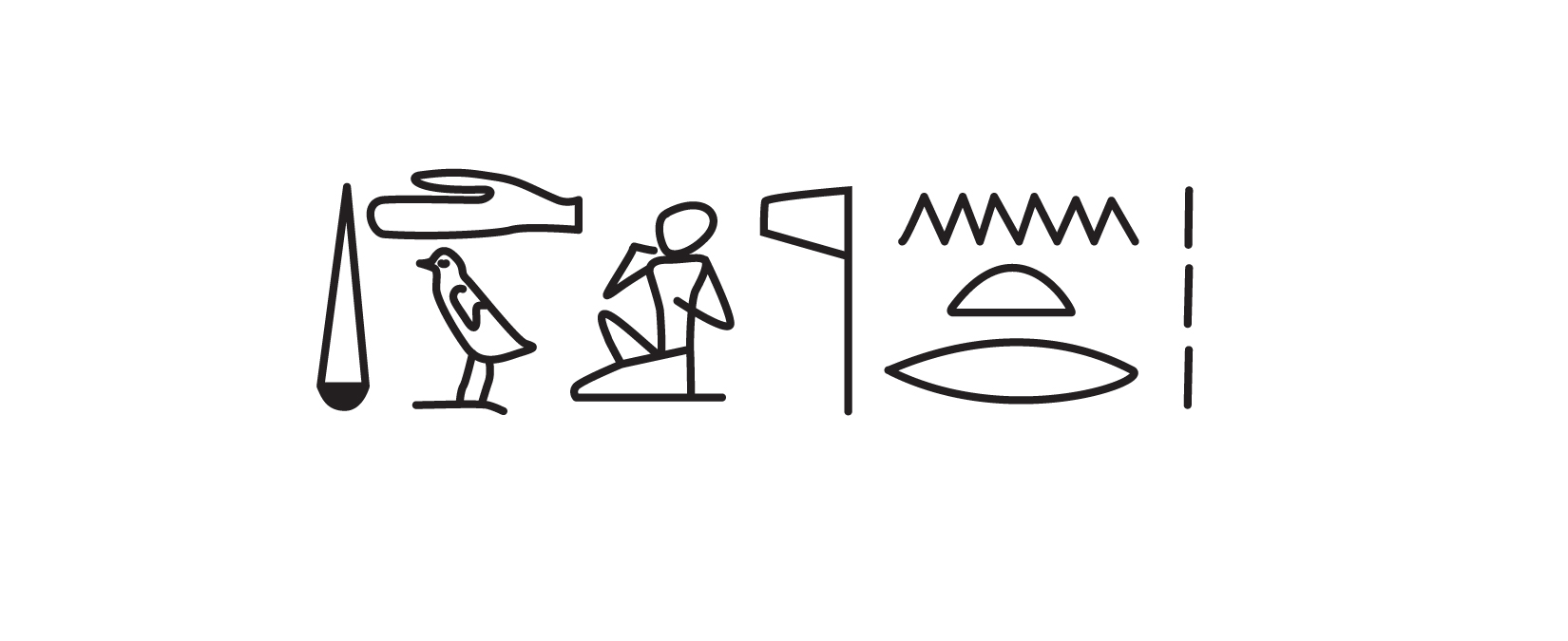 is a unique form of symbolic writing and thinking. Symbolic thinking reflects and illustrates the dynamic process of divine thought. Each sign is a symbol that reveals its true meaning only to initiated readers by means of a divinely inspired process.  
After 500 years, the African is returning to our original ways of knowing and being in creation.  
Your experience in this gallery is a result of a collaboration between Mia and the Cultural Wellness Center. The perspective labels were authored by Cultural Wellness Center faculty: Seba Ahmad Azzahir, Elder Atum Azzahir, Sister Sandjock Likinè, Elder Semerit Seankh-Ka, Brother Kemii Aptezzi, and Brother Minkara Tezet.  
Richard Burnside (American, born 1944), The Ancient King (detail), 1987, paint on wood, the Ethel Morrison Van Derlip Fund and gift of the Souls Grown Deep Foundation from the William S. Arnett Collection, 2019.16.9