The Southeast Asian Diaspora Project (SEAD)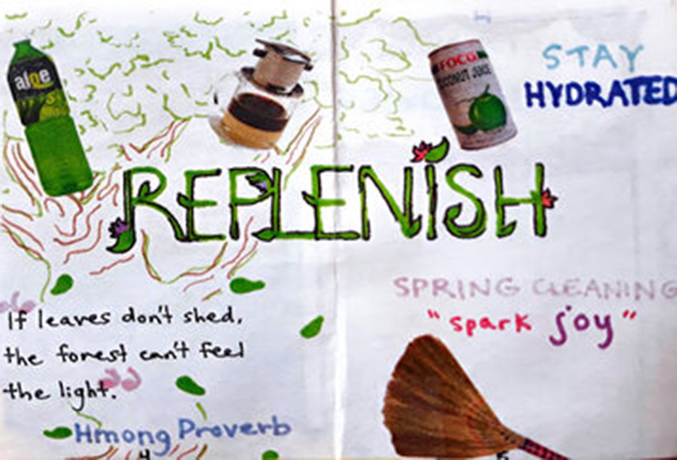 Click here to receive a zine made by SEAD, which features prompts for self-care and reflection.
The SEAD Project is composed of literary and visual storytellers redefining what community development looks like for the Southeast Asian diaspora.
Its executive director, Chanida Phaengdara Potter, is a 1.5 refugee, equity advocate, community-engagement strategist, narrative storyteller, blogger, and, above all else, a restless mother. She's the founding editor of Little Laos on the Prairie. She has worked 10 years in the nonprofit field on public affairs, community development, and human rights advocacy.
Check out the SEAD Project on Instagram: @theseadproject and Facebook: @TheSEADProject