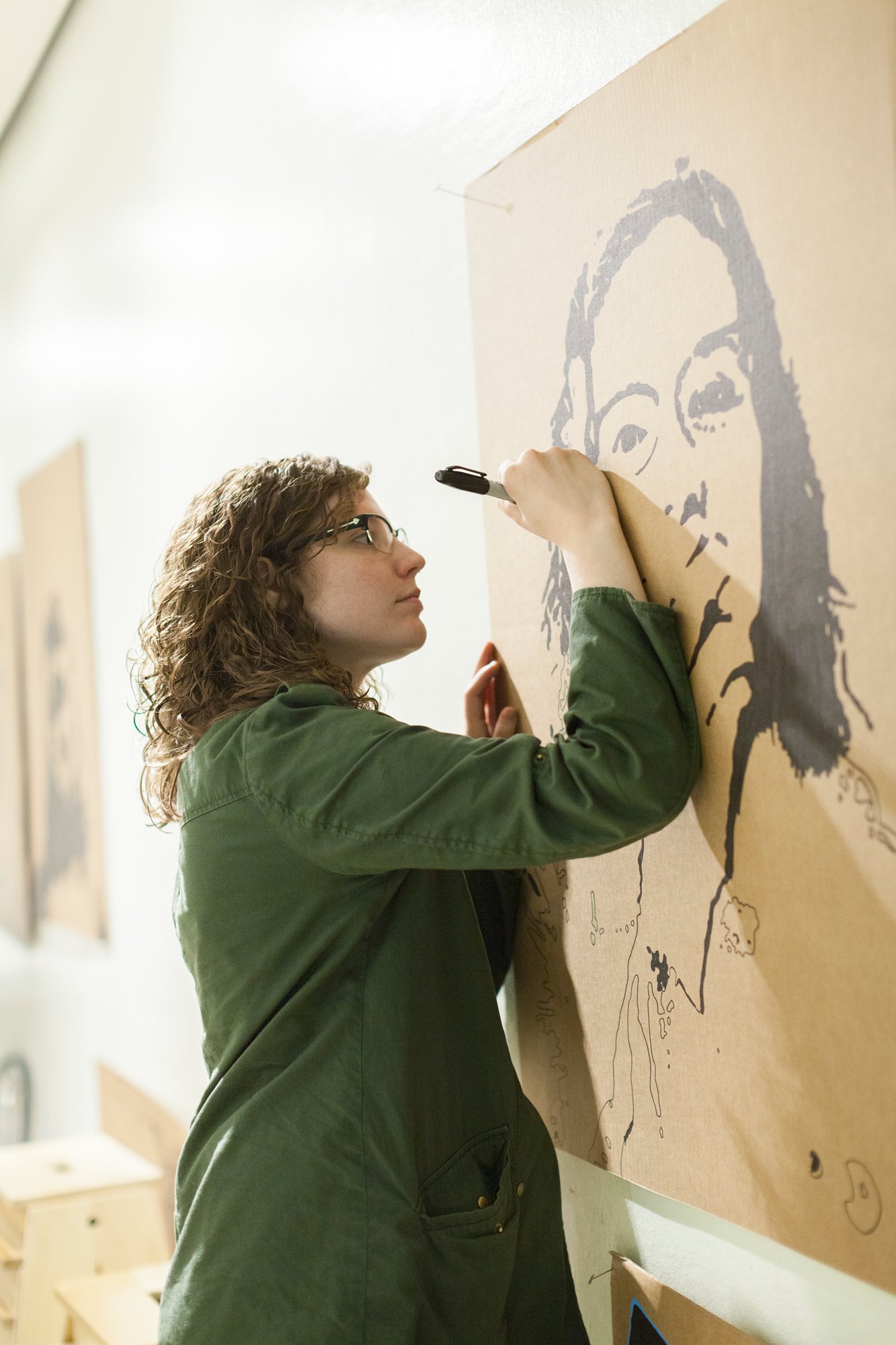 Virtual Youth Class: Drawing, ages 10-14
Registration opens April 9. Registration closes August 13.

Learn how to compose with the fundamentals of drawing, including perspective, line, shape, texture, and tone, inspired by still lifes in Mia's collection. Led by instructor Ilene Krug Mojsilov.
Families will choose either the morning or afternoon session when registering.
About Art Kits Designed by our qualified art instructors, Art Kits contain all the materials and instructions students will need to experience Mia's studio classes, mailed to your home! Students will learn about masterpieces in Mia's collection, work on basic art skills, explore self-expression through at-home activities, and receive virtual creative support from teaching artists. All Art Kits will be mailed out the week before your first virtual office hour. To learn more about Mia's studio programs, click here.
Ticketing Information
To attend this program: RSVP by calling (612) 870-6323 or register online. The virtual office hours for this class will take place over Google Meet.
Youth Studio Class: Think Big!; 5-session summer studio class for ages 14-17 exploring how artists create large-scale artworks; 6-10 July 2015; studio 112-113;