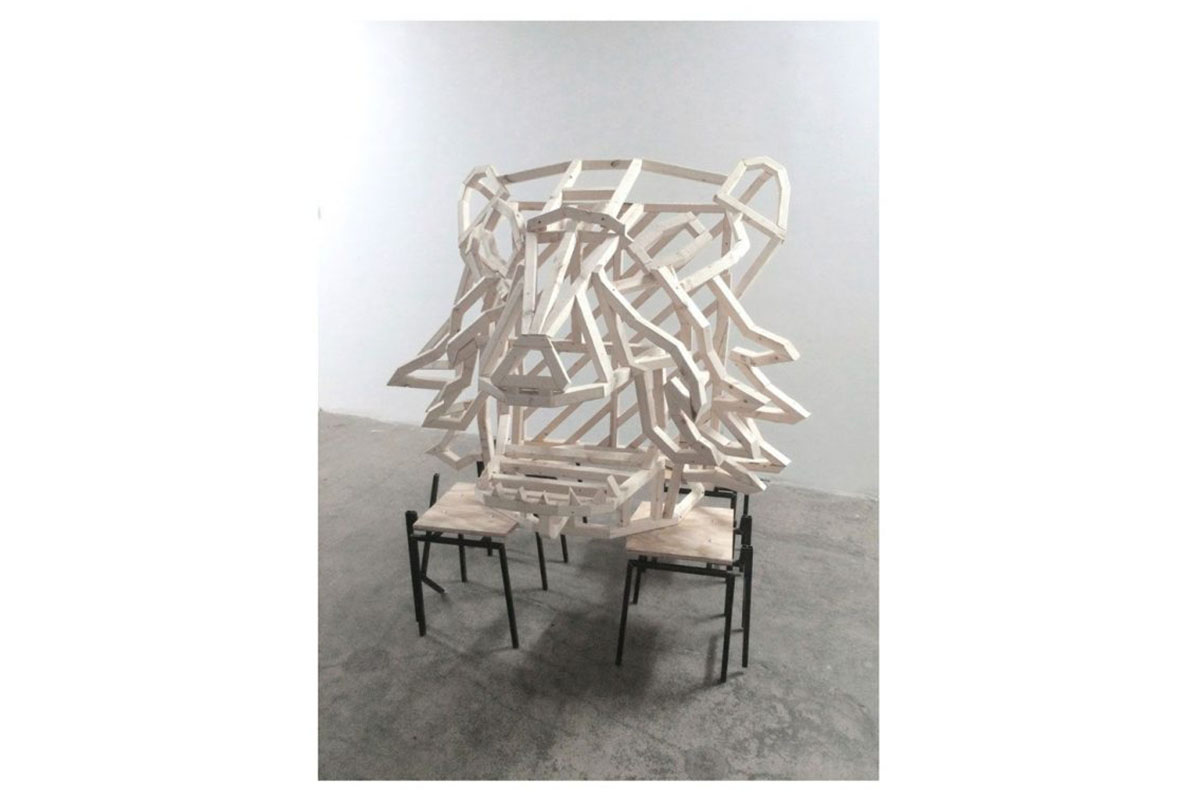 MAEP: Austin Swearengin
July 21, 2016 - October 30, 2016
G257
Free exhibition
Austin Swearengin's sculptural practice focuses on understanding design and its implementation through semiotics, or the analysis of language, gestures, and objects as they relate to one another. Familiar objects are positioned in a space between utilitarian purpose and poetic intention, much as a billboard can be seen as both an architectural body and a space for communication. The design and functionality of these objects also become platforms for poetic inscription and potential audience participation.
In 2015, Swearengin was awarded a Minnesota State Arts Board grant, resulting in the exhibition "CARPÉ DUMB." Swearengin received his BFA in sculpture from the Minneapolis College of Art and Design.
This exhibition is part of the Minnesota Artists Exhibition Program, now in its new location at Mia in U.S. Bank Gallery.
Opening reception: Thursday, July 21, 6 to 9 p.m.
Artist talk: Thursday, September 15, 7 p.m.