Blog
Fresh perspectives on art, life, and current events. From deep dives to quick takes to insightful interviews, it's the museum in conversation. Beyond the walls. Outside the frame. Around the world.
The Latest
A round-up of staff favorites showcases a wide range of art and artists that resonate with Pride Month. Dawoud Bey, Irrigation Ditch, 2020 Gallery 374 Dawoud Bey's photography has always fascinated me, from his street photography to large portraits of fellow artists such as Lorna Simpson, but his more recent forays into landscape photography arguably captivate ...
Keep Reading
For the month of June, Mia is highlighting  2SLGBTQIA+ artists and themes through artworks spanning centuries and social epochs. Many of these works have been made by queer artists, others depict queer themes throughout history. Explore the works in the galleries or virtually in this self-guided tour. Harriet Goodhue Hosmer, Medusa, 1854 Gallery 323 At a ...
Keep Reading
By Julie Bourman and Sheila McGuire
For eight weeks, a cohort of older adults—many living with HIV—have come to Mia to turn their life experiences into story and song. The workshop "Expressions of Joy" is a collaboration between Mia's Vitality Arts program, Rainbow Health, and Theatre 55, and the resulting pieces with be performed ...
Keep Reading
By Diane Richard
"It's the only decapitation painting I did." Not many living artists can claim that—paintings of beheadings not being, perhaps, as popular as they once were. Then again, not many living artists have a painting in the same gallery as Judith and Holofernes (1599) by Baroque master Caravaggio (Italian, 1571–1610), on view ...
Keep Reading
By Tim Gihring
When Tim Yip was conceiving the look of "Eternal Offerings: Chinese Ritual Bronzes," Mia's multimedia show of delicately inscribed vessels made for archaic ceremonies, he suggested including fragments of objects at the outset of the exhibition. He didn't suggest why. Yang Liu, Mia's curator of Chinese art and chair of its Asian ...
Keep Reading
By Tim Gihring
As one of Minnesota's largest companies, 3M has long supported Mia. But recently one of 3M's employee groups came together to support an exhibition on its own: Teo Nguyen's "Việt Nam Peace Project," a series of photorealistic paintings depicting the kind of lush landscapes that often serve as the backdrop to ...
Keep Reading
By Tim Gihring
More than a thousand years ago, in the early 11th century, Murasaki Shikibu wrote The Tale of Genji, a book often called the world's first novel. The name was a nom-de-plume. The author was a lady-in-waiting at the imperial court, and she and a few other noblewomen—notably Sei Shonagon, the author ...
Keep Reading
By Tim Gihring
In 2019, the Art Gallery of Ontario purchased some 3,500 photographs of Jamaica, Bermuda, the Bahamas, and elsewhere in the Caribbean, taken between 1840 and 1940. They had been collected by Patrick Montgomery, an archivist in New York, and capture the changing lives, landscapes, and labor conditions in the century between ...
Keep Reading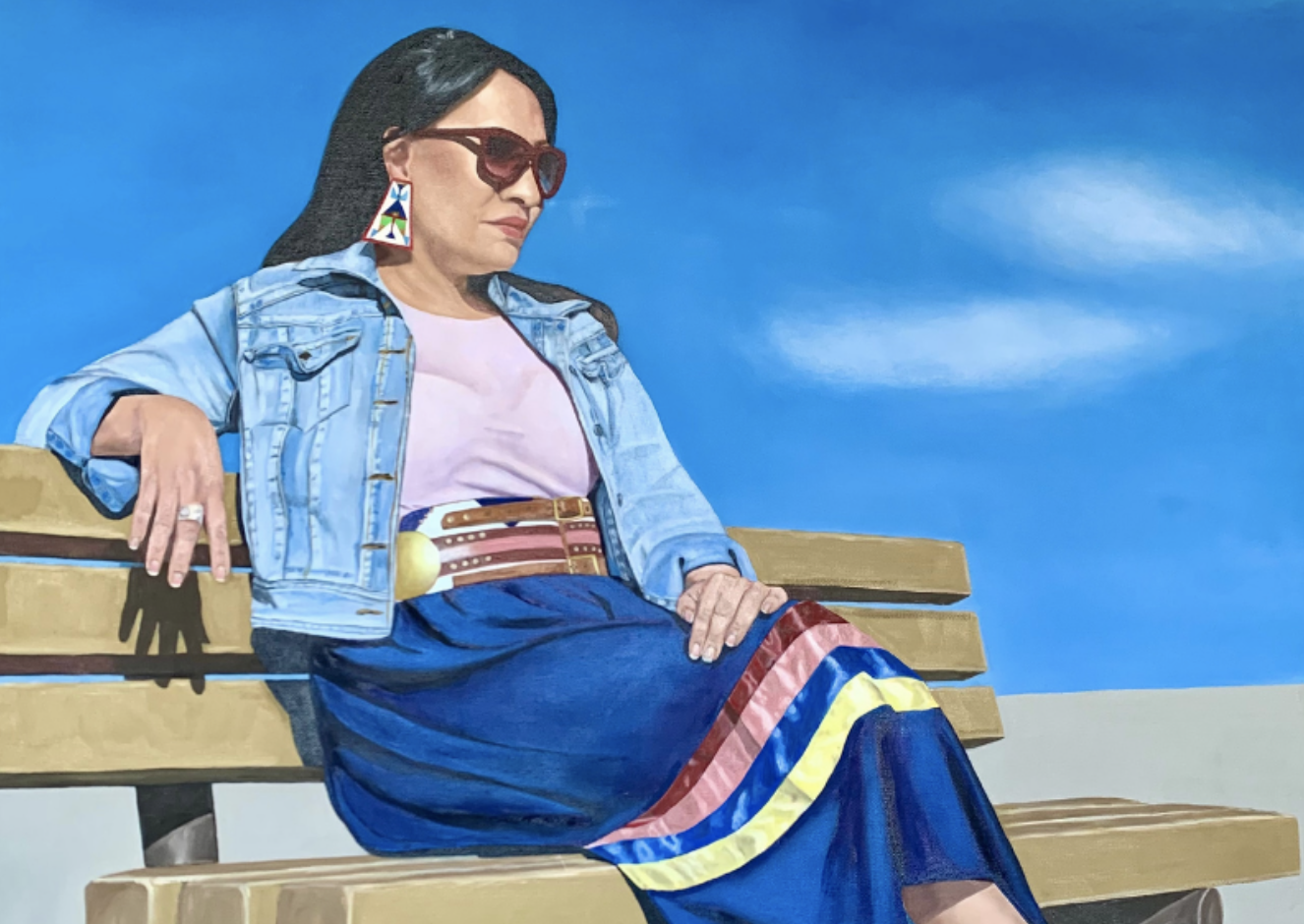 Though long neglected, rejected, anonymized, and otherwise diminished, women artists have nevertheless added their voices to art-making throughout time and across cultures. Mia has assembled this tour of art by women, from the historical to the contemporary, to experience in person or online. Gallery 243 Shahzia Sikander, Arose, 2020 Shahzia Sikander reinvents and challenges ...
Keep Reading
In the world of Zulu ceramics, pottery is a primary vehicle for women to assert and increase their prestige within Zulu society. Even as plastic and enamel alternatives proliferate, there are still many Zulu women, primarily in rural areas, creating functional terracotta wares that contribute to the daily workings of their communities and serve as ...
Keep Reading