Blog
Fresh perspectives on art, life, and current events. From deep dives to quick takes to insightful interviews, it's the museum in conversation. Beyond the walls. Outside the frame. Around the world.
The Latest
Mia's Community Corridor, just off the first-floor lobby, is currently lined with art by museum staff, from security guards to front-of-house folks, educators to exhibition designers. Turns out that spending the day procuring, protecting, or interpreting art goes a long way toward inspiring one's own, and the dozens of pieces in the show suggest that the ...
Keep Reading
For many of us, this may be the most robust holiday season in years: bigger gatherings, perhaps bigger stockings. Or maybe you came to appreciate a more subdued season, and want to carry on (quietly). Either way, the Store at Mia has you covered with artful objects for celebration and contemplation, festing and nesting. Come ...
Keep Reading
By Tim Gihring
Josie Hoffman grew up on the North Dakota/Minnesota border, but would often visit family in Grand Portage—about a seven-hour drive—on the north shore of Lake Superior. There, at powwows held on the reservation of Grand Portage Anishinaabe, her relatives encouraged her to dance. "They kind of threw me in," she says. ...
Keep Reading
By Tim Gihring
In the fall of 2020, a group of fourteen mostly Native artists and writers met online to discuss a potential exhibition of Native photography, and they agreed on some basic guidelines. Honor the work of elder artists, while including contemporary photographers. Feature the voices of Native artists and scholars in the ...
Keep Reading
Dyani White Hawk, a Sičáŋǧu Lakota artist in Minnesota, has been named a MacArthur Fellow, one of just 20 this year. The so-called "genius" fellowship honors innovation across the arts and sciences with an $800,000, no-strings-attached grant. White Hawk has collaborated with Mia on numerous projects over the years, notably the "Hearts of Our People: Native ...
Keep Reading
By Tim Gihring
In 2020, Mia acquired three monumental paintings—all from the 1620s, all kept in the palace of the powerful Barberini family in Rome for more than 300 years. But until recently, the museum could only show one. The others required restoration. Now, thanks to a generous grant from the Bank of America Art ...
Keep Reading
By Tim Gihring
Ken Matsubara recently stood before his most personal and certainly largest work, a 36-foot-long painting now installed in a gallery at Mia, remembering how it almost didn't happen. In 1981, Matsubara was in his early 30s, struggling to define himself as an artist, when his mentor died, leaving him with a ...
Keep Reading
National Hispanic Heritage Month (September 15–October 15) celebrates the contributions and influence of Hispanic Americans to the history, culture, and achievements of the United States. It also honors  the independence days of many Latin American countries, including Mexico, Costa Rica, El Salvador, Guatemala, Honduras, Nicaragua, and Chile. Mia is marking the month with the display ...
Keep Reading
By Tim Gihring
When Valéria Piccoli became Mia's first curator of Latin American art, late last year, she had few expectations of the collection she was taking over. Begun in the 1940s, it had accreted haphazardly, shaped by trends—like the midcentury enthusiasm for pre-Columbian art—and pieces inherited by donors. In recent times, almost none of ...
Keep Reading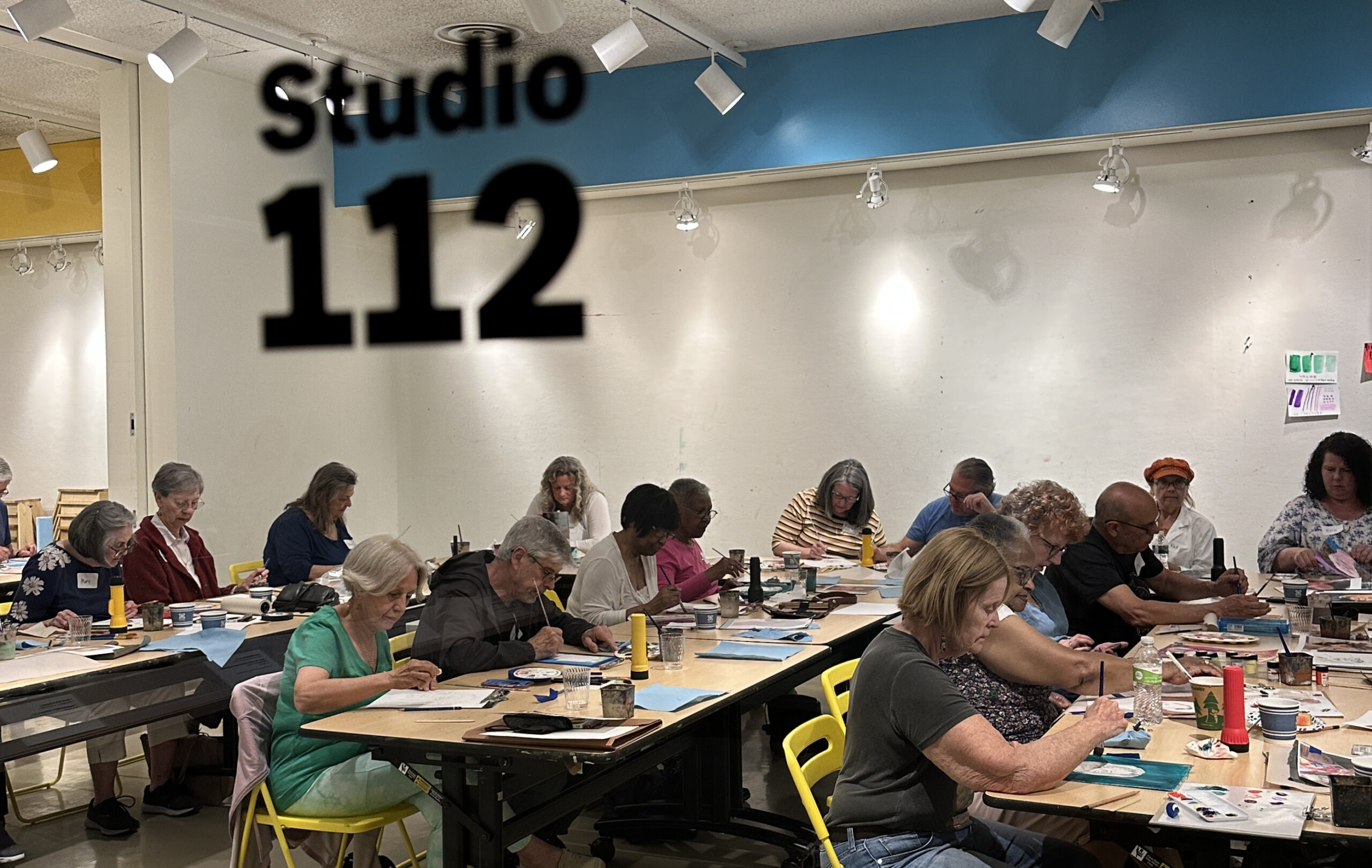 For the past year, several different groups of older adults—men and women from the Twin Cities—have gotten together to make art with Mia. Drawings, paintings, assemblages, one quilt and a video—fifty-six works altogether. Now, in Mia's Community Commons gallery, the work is on display, recognizing not just the artistic but the social, physical, and emotional ...
Keep Reading