Blog
Fresh perspectives on art, life, and current events. From deep dives to quick takes to insightful interviews, it's the museum in conversation. Beyond the walls. Outside the frame. Around the world.
The Latest
By Tim Gihring
For its first century-plus of existence, Mia never had a dedicated curator of Latin American art. Now, thanks to the support of longtime benefactors, the museum has Valéria Piccoli, the former chief curator of the Pinacoteca do Estado de São Paulo, in Brazil, one of the most esteemed art museums in ...
Keep Reading
By Tim Gihring
When Pilar Oppedisano, the market manager and executive director of J.P. Morgan Private Bank in Minneapolis, learned that Mia was planning the exhibition "Botticelli and Renaissance Florence: Masterworks from the Uffizi," now on view through January 8, she recognized a rare opportunity—and knew exactly who to call. Because not only is ...
Keep Reading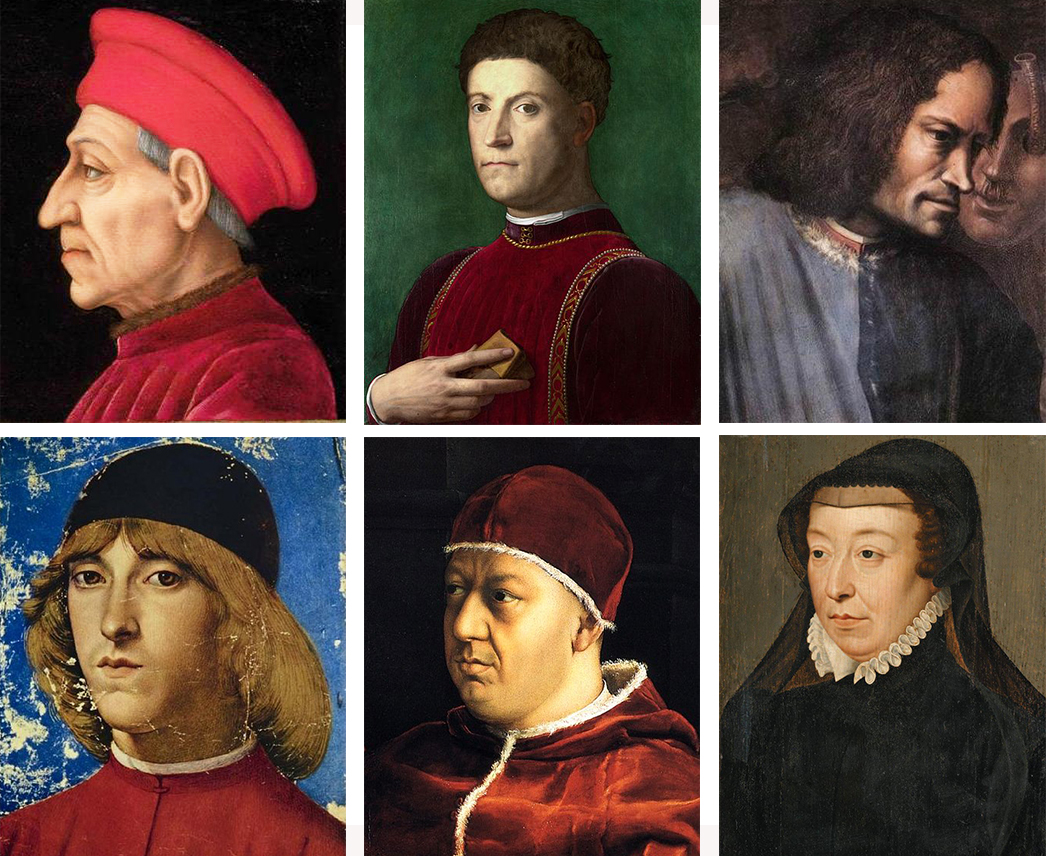 By Tim Gihring
It's good to be the king. It's good to be the queen, for that matter. But in Florence, Italy, in the 1400s and early 1500s, it was great to be the Medicis. Not royalty, but rulers nonetheless—a rich, powerful family who oversaw the rise of Florence as the intellectual and artistic ...
Keep Reading
By Molly Lax
Ready or not, the holiday shopping season is here. We'll make it easy: the Store at Mia has something unique and creative for everyone on your list. Here's what we're excited about this year. Inspired by Botticelli In celebration of the major exhibition "Botticelli and Renaissance Florence: Masterworks of the Uffizi," ...
Keep Reading
By Tim Gihring
A few weeks ago, as the long hot summer in Minnesota began to cool, I called up Eike Schmidt, the director of the Uffizi Galleries, in Florence, Italy. For six years, Schmidt had been the head of Decorative Arts, Textiles, and Sculpture at Mia. He is tall, with a deep voice, ...
Keep Reading
By Peter Sheppard Skærved
The Minneapolis Institute of Art is one of my favourite museums on either side of the Atlantic. I live in London, which is not short of galleries, but if Mia were there I would visit regularly. I have come to know and love the museum, over many years visiting my ...
Keep Reading
By Frank H. Goodyear III, Lisa Hostetler, and Casey Riley
The exhibition Marcia Resnick: As It Is or Could Be is on view at Mia from August 13 to December 11, 2022. The following introduction has been excerpted from the exhibition catalogue, Marcia Resnick: As It Is or Could Be, available from The Store at Mia. Copyright ...
Keep Reading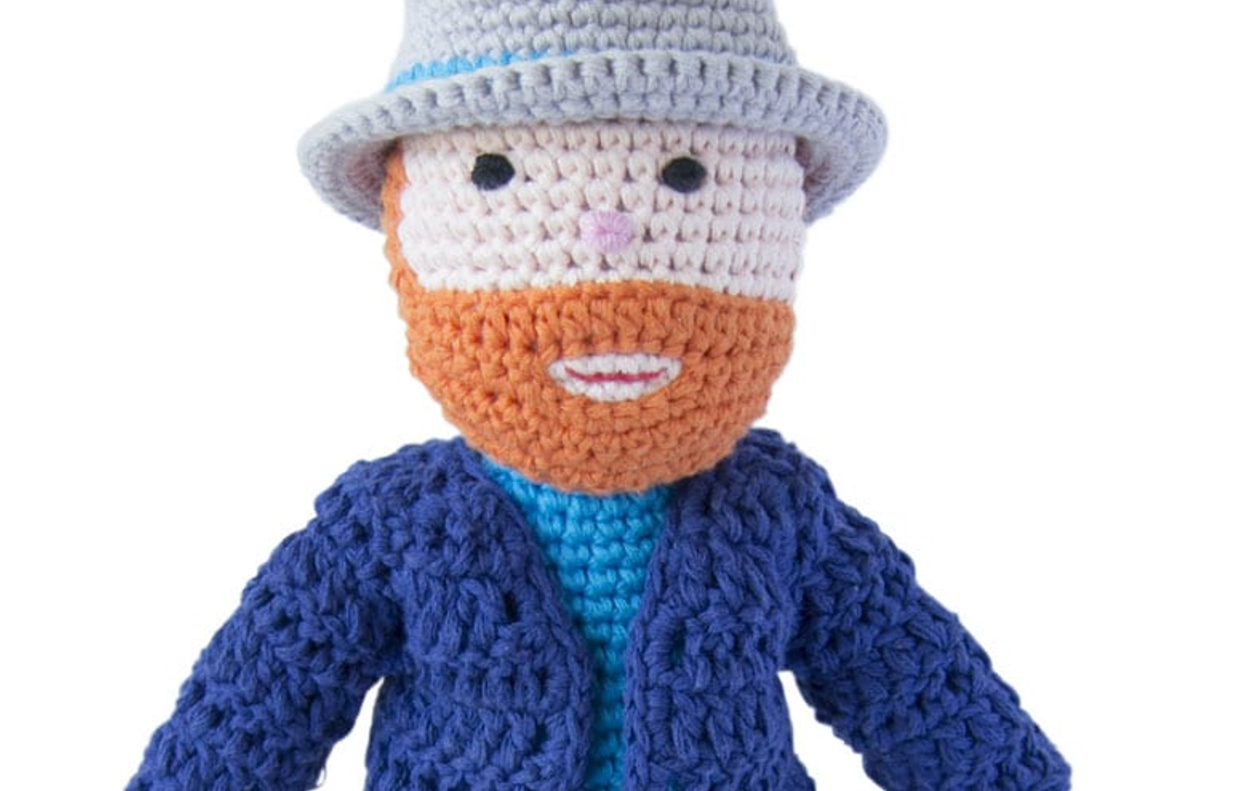 For Mia's current exhibition on Vincent van Gogh's paintings of olive groves, the museum collaborated with Minneapolis jewelers Jac & Violet to create earrings inspired by the artist. You can buy them from the Store at Mia, along with Van Gogh socks, a Van Gogh brooch of his face, a Van Gogh action figure, even ...
Keep Reading
By Alex Bortolot
Visitors to "Dressed by Nature: Textiles of Japan," on view at Mia through September 11, will be continuously astonished by the diversity of materials that makers across the Japanese archipelago have fashioned into garments. Some materials make a lot of sense: a linen-like textile woven from banana plant fiber sounds perfect ...
Keep Reading
By Diane Richard
If you were an Ainu robe maker, how would your design process begin? Would you draw swirls and biomorphic shapes on your precious trade cottons? Or would you just start cutting? Would you opt for embroidery floss with POP!, thinking "That red thread really works, especially if I make crawling oho ...
Keep Reading