Blog
Fresh perspectives on art, life, and current events. From deep dives to quick takes to insightful interviews, it's the museum in conversation. Beyond the walls. Outside the frame. Around the world.
The Latest
By Diane Richard
When Robin Wall Kimmerer was being interviewed for college admission, in upstate New York where she grew up, she had a question herself: Why do lavender asters and goldenrod look so beautiful together? Her question was met with the condescending advice that she pursue art school instead. But Kimmerer, an enrolled member of the ...
Keep Reading
Juan Lucero grew up in New Mexico, moving between Albuquerque and his Isleta Pueblo community, just south of town. As a teenager, he began working as a waiter in the restaurant of the Indian Pueblo Cultural Center, established in Albuquerque by all 19 Pueblos in the state to share their culture: dances, art, food, history. ...
Keep Reading
By Rita Mehta
There's no question that the holidays will be different this year. While there are many things we will miss this year (hugs from family and friends!), I've started to focus on tweaking our traditions and creating some new ones to keep our celebrations joyful and safe.  Spend Time Together, Apart Friendly ...
Keep Reading
By Stephanie Mann
I have always been fascinated by language, how we use it not only to communicate but also to express ourselves, to illustrate complex ideas. More than just a function of society, language is an art form all its own, in literature, film, theater, and music. Indeed, it even has a surprisingly ...
Keep Reading
By Stephanie Mann
Jose Antonio Vargas is a Pulitzer Prize–winning journalist, Emmy-nominated filmmaker, and leading voice for the human rights of immigrants. He's also an undocumented immigrant himself, which he revealed in 2011 in a groundbreaking essay for the New York Times Magazine. That same year, he founded Define American, a nonprofit that counters injustice ...
Keep Reading
By Tim Gihring
In the 1620s, Rembrandt van Rijn and Jan Lievens were both in Leiden, the small town in the southern Netherlands where they had grown up. They were both teenagers, Rembrandt just 15 months older than Lievens. They had apprenticed with the same master painter. They shared models and possibly a studio. ...
Keep Reading
By Gretchen Halverson
In the early 1900s, the sociologist Lewis Hine taught himself photography and began documenting the thousands of immigrants arriving every day in New York Harbor. Eventually, he turned his camera on the conditions of child workers, sometimes posing as a fire inspector or Bible salesman to get into factories. (This work is ...
Keep Reading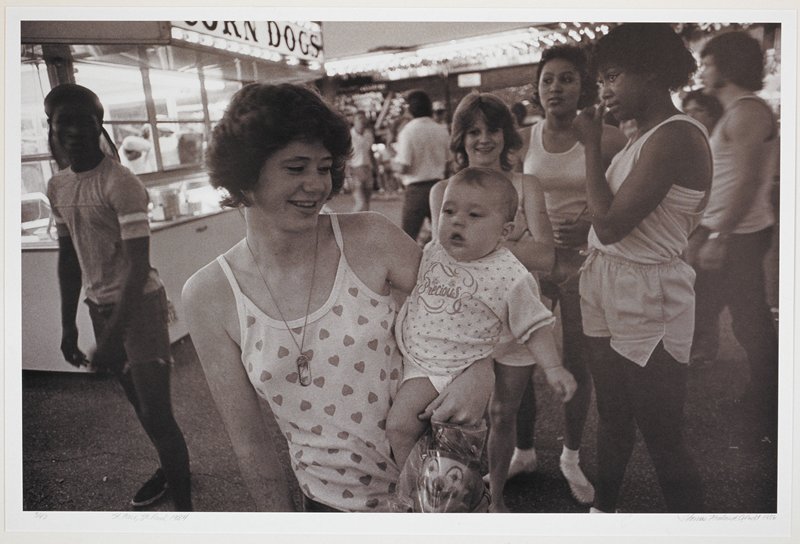 By Diane Richard For years, Mia had a booth in the cavernous Education Building at the Minnesota State Fair, giving away things like cardboard fans, dubbed "Art on a Stick." With the flick of a wrist, the eye-catching freebies kept fairgoers cool during those sticky hours at the Great Minnesota Get-Together, which of course is ...
Keep Reading
By Tim Gihring If you're staying close to home this summer, you're not alone—and you're not without options. Call it a vicarious vacation or an armchair adventure, or maybe this is how you prefer to travel, without the hassle of the real thing. From the collection at Mia, here are 10 places to escape to ...
Keep Reading
This is a transcript of The Object podcast, episode seven, first broadcast in June 2019. You can listen, subscribe, and find all-new episodes here, or wherever you listen to podcasts. In 2009, the painter Kehinde Wiley flies to Brazil. He's there to make some portraits, in his signature style: painting brown-bodied men in the heroic ...
Keep Reading