Blog
Fresh perspectives on art, life, and current events. From deep dives to quick takes to insightful interviews, it's the museum in conversation. Beyond the walls. Outside the frame. Around the world.
The Latest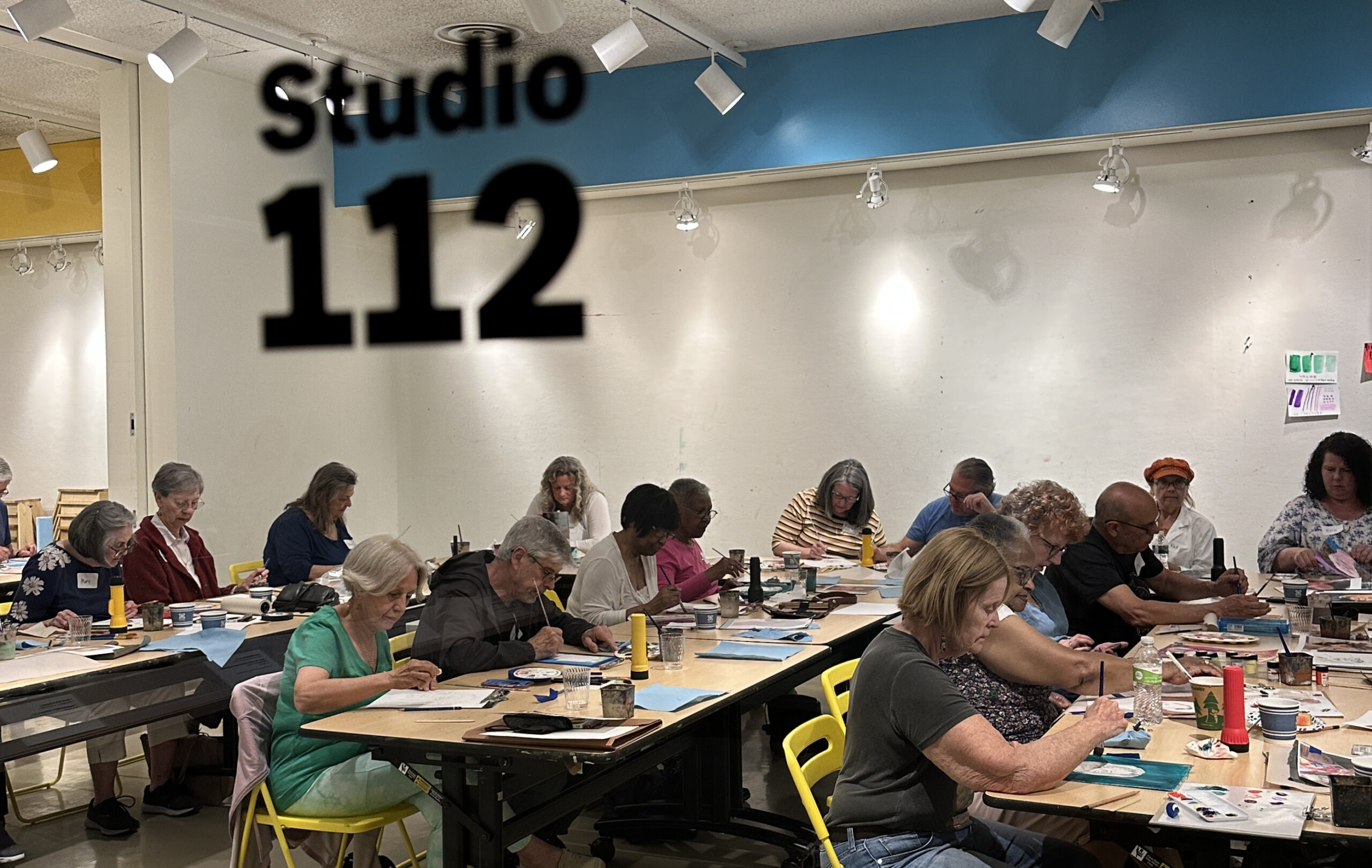 For the past year, several different groups of older adults—men and women from the Twin Cities—have gotten together to make art with Mia. Drawings, paintings, assemblages, one quilt and a video—fifty-six works altogether. Now, in Mia's Community Commons gallery, the work is on display, recognizing not just the artistic but the social, physical, and emotional ...
Keep Reading
By Tim Gihring
Two years ago, Mia acquired four Italian paintings from the 1620s, all commissioned by the Barberini family at the height of their power and patronage. Until now, only two have been on display: a monumental depiction of the Archangel Michael defeating Satan, by Cavaliere d'Arpino, and a smaller but highly original ...
Keep Reading
By Tim Gihring
Michelangelo Merisi de Caravaggio was so in-demand in his lifetime—despite "his tendency to solve problems with a sword," as Mia curator Rachel McGarry puts it—that he literally killed a man and the Church still commissioned his work. But when he died at 38, possibly also by the sword, his appeal went with ...
Keep Reading
By Coco Banks
One of Mia's most recently acquired objects is Shiva and Parvati with Companions, painted around 1810 in northern India: brilliantly colorful, full of minute details, and only slightly larger than a piece of letter paper. Currently on view in the museum's rotunda (gallery 230), the painting is one of several acquired ...
Keep Reading
Sam Gilliam is remembered for his endlessly inventive practice that upended distinctions between painting and sculpture. Like other Color Field artists in the mid-20th century, he eliminated the brush and poured diluted paint directly onto unprimed canvases. He famously went a step further and eliminated the stretchers to let his canvases drape like banners. Gilliam's ...
Keep Reading
On July 18, 1610, Caravaggio died in Porto Ercole, a tiny port town 100 miles north of Rome. He was just 38 years old. His dramatic, intensely realistic works—like Judith and Holofernes, currently on view at the Minneapolis Institute of Art—made him one of the most famous artists of his day. But Caravaggio was violent and ...
Keep Reading
By Tim Gihring
In 1854, the word "Pre-Columbian" first came into use, according to Merriam-Webster, bifurcating the history of the Americas into a time before Columbus arrived and a time after. As the 19th century proceeded, the term would be deployed more and more frequently, as if to entrench the idea—ennobled by Manifest Destiny—that ...
Keep Reading
By Dustin Steuck
Christopher Selleck's "Body // Weight" exhibition, on view at Mia as part of the Minnesota Artists Exhibition Program, uses video and sculptural works to animate the ritualistic practices of gym culture. Primarily portraiture, it's a tender invitation to reconsider the archetype of American masculinity and the constraints it imposes on our dominant ...
Keep Reading
By Tim Gihring
Fifteen years ago, Andreas Marks had never heard of Fukuda Kodōjin. Hardly anyone had. Kodōjin, who was born in rural Japan in 1865, was among the last of the literati painters, a tradition of scholarship, poetry, and art that died with him in the wake of World War II. By the ...
Keep Reading
A round-up of staff favorites showcases a wide range of art and artists that resonate with Pride Month. Dawoud Bey, Irrigation Ditch, 2020 Gallery 374 Dawoud Bey's photography has always fascinated me, from his street photography to large portraits of fellow artists such as Lorna Simpson, but his more recent forays into landscape photography arguably captivate ...
Keep Reading