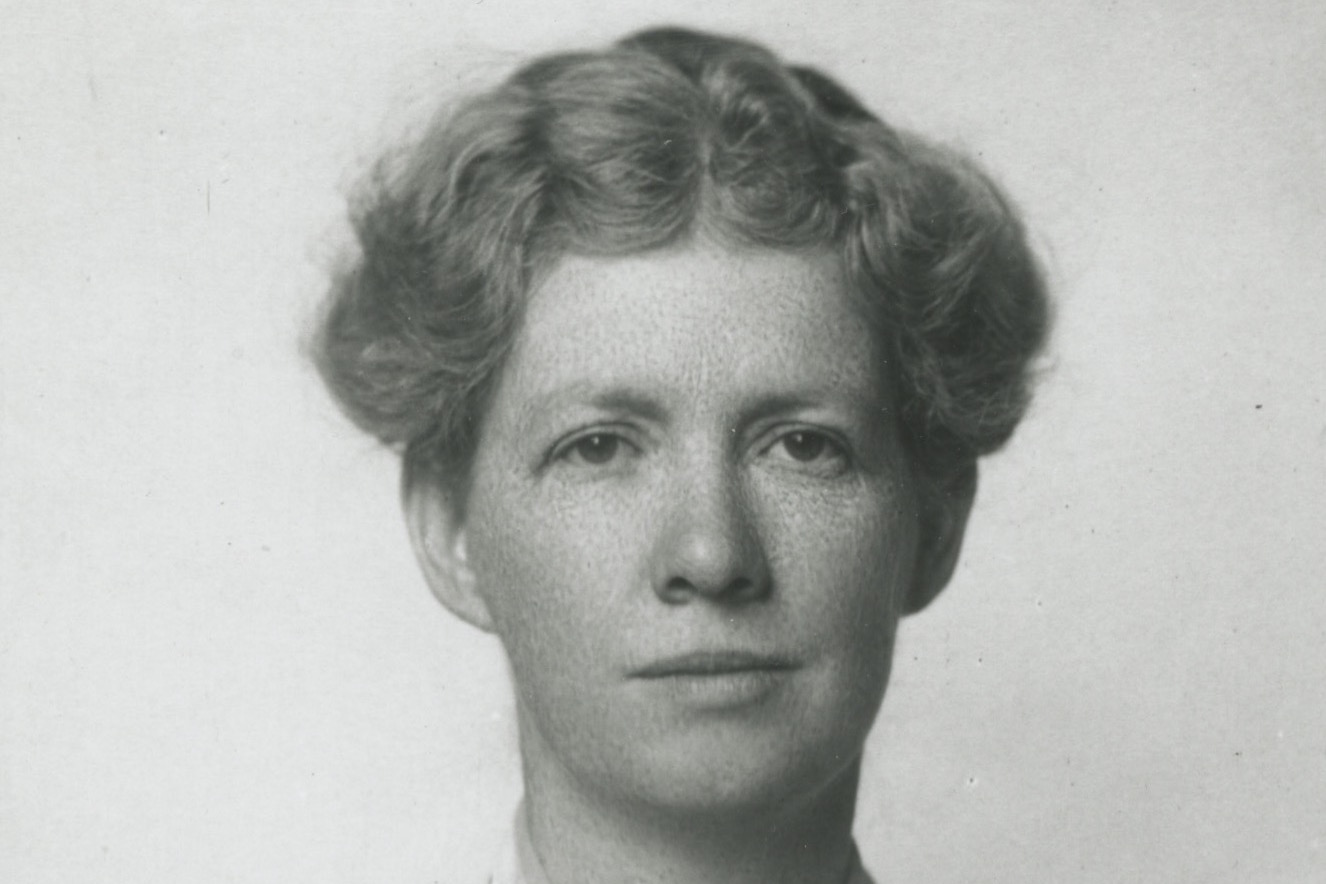 About the Friends
Mission
The Friends of the Institute is an organization of members dedicated to supporting, enhancing and sustaining the collection, programs, and influence of the Minneapolis Institute of Art.
The Friends support the museum in many ways—by providing free public lectures, school buses for class trips, artwork for the permanent collection, funding for programs of learning and outreach targeted to the diverse Twin Cities community. Our major fundraiser, Art in Bloom, helps to make this support possible.
History
In 1922, a group of Minneapolis women, grieving over the loss of their friend, Ethel Morrison Van Derlip, decided to honor her memory by helping the institution she loved best, the Minneapolis Institute of Art. One hundred years later, the Friends of the Institute is one of the largest and most active art museum volunteer organizations in the nation.